How to Create an Online Marketing Plan for Your Business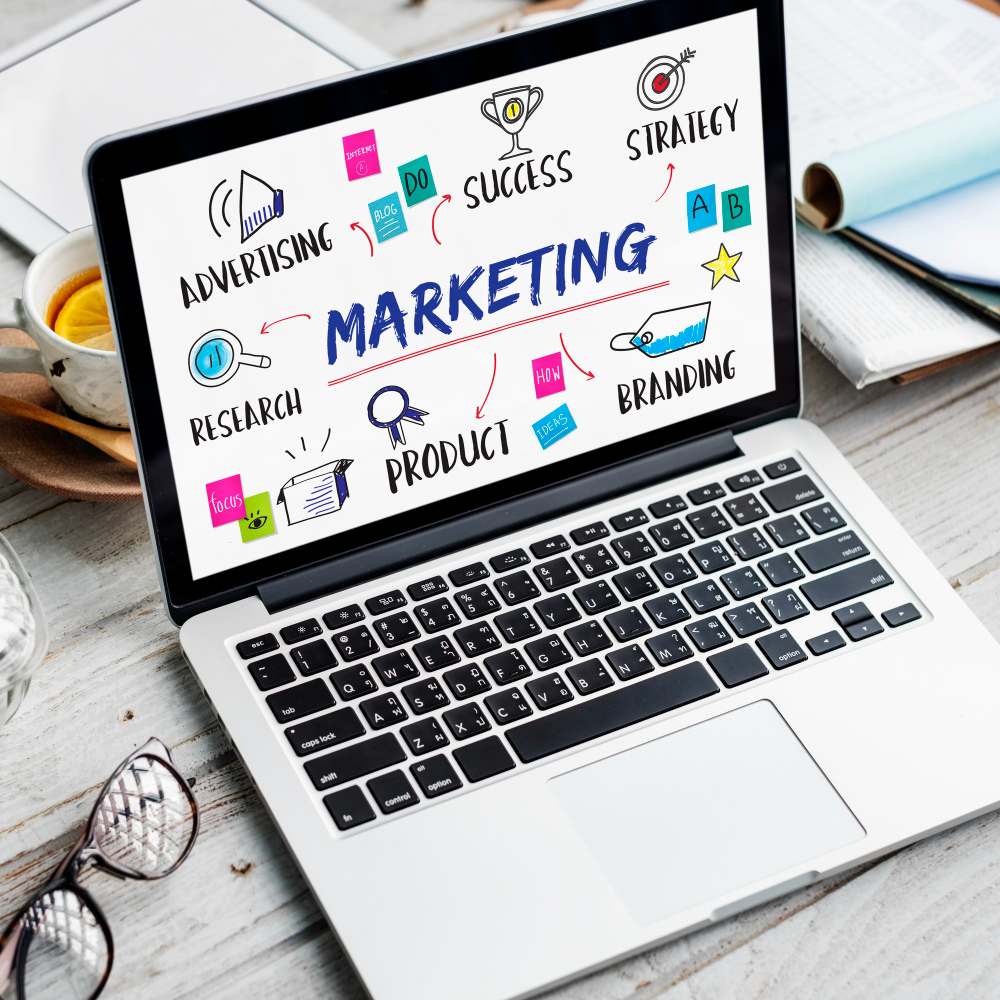 Are you looking to create marketing plan for your business, but not sure where to start? If so, you're in the right place. In this blog post, we'll give you a step-by-step guide on how to create an online marketing plan, as well as some top tips to help you make the most of your plan.
Creating a marketing plan can seem like a daunting task, but it doesn't have to be. By following the steps below, you can create a plan that will help you achieve your business goals and make the most of your marketing budget.
Define Your Goals
The first step in creating a marketing plan is to define your goals. What do you want to achieve with your marketing efforts? Do you want to increase brand awareness, drive traffic to your website, or generate leads? Once you know what you want to achieve, you can start to develop a plan to make it happen.
Research Your Target Market
The next step is to research your target market. Who are your ideal customers? What are their needs and wants? What are their pain points? By understanding your target market, you can develop marketing messages and strategies that will resonate with them.
Choose Your Marketing Channels
Once you know who your target market is and what you want to achieve, you can start to choose which marketing channels will be most effective. There are a variety of marketing channels available, including online and offline channels. Some examples of online marketing channels include SEO, content marketing, social media marketing, and email marketing. Offline channels include traditional advertising, such as print, television, and radio.
Set A Budget
After you've chosen your marketing channels, you'll need to set a budget. How much can you afford to spend on marketing each month or year? Be sure to consider both the cost of your marketing activities, as well as the return on investment (ROI) you expect to see.
Create Your Content
Once you have a plan and a budget in place, you can start to create your content. Your content should be designed to engage and educate your target market. It should also be aligned with your business goals. For example, if your goal is to generate leads, your content should include calls-to-action that encourage readers to contact you or request more information.
Promote Your Content
After you've created your content, it's time to promote it. Your content should be distributed across your chosen marketing channels. For example, if you're using social media to promote your content, you'll want to share it on your various social media platforms. You can also use paid advertising to promote your content and reach a larger audience.
Measure Your Results
After you've implemented your marketing plan, it's important to measure your results. This will help you determine whether or not your plan is working and make necessary adjustments. Some metrics you may want to track include website traffic, leads generated, and sales made.
By following these steps, you can create an effective marketing plan for your business. Remember to be clear about your goals, research your target market, and choose the right marketing channels for your business. And don't forget to measure your results so you can continue to improve your marketing efforts.
Looking for a reliable Online Marketing company to help promote your business? Look no further than Galileo Web! We offer affordable and effective Online Marketing services that will help increase your reach and get you more customers. Contact us today to get a quote.