How to Generate Leads for Your Business?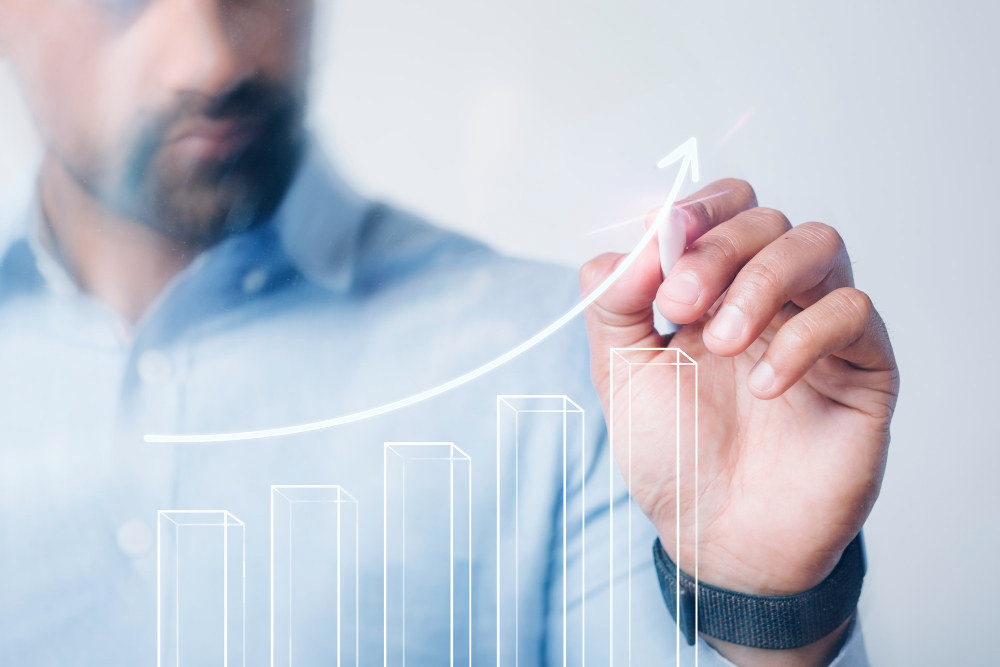 Lead generation is the process of attracting and converting strangers into customers or clients. It's the first step in the sales process, and its success determines the success of the entire sales funnel.
The Benefits of Lead Generation
The benefits of lead generation are numerous. By generating leads, you can:
Find new customers or clients who are interested in your product or service
Nurture leads with targeted content until they're ready to buy
Save time and resources by only pursuing leads that are interested in what you're selling
How to Create a Successful Lead Generation Strategy?
To create a successful lead generation strategy, you need to first understand your target customer. Who are they? What are their needs and pain points? What are their goals? Once you understand your target customer, you can create a strategy that will attract them.
There are many lead generation tactics you can use, but some are more effective than others. To get the most bang for your buck, focus on tactics that are known to work well, such as:
There are a number of strategies you can use to generate leads for your business. Here are a few of the most effective:
One of the best ways to generate leads is to create helpful, informative content that your target audience will find useful. If you can position yourself as an expert in your industry, you'll be more likely to attract leads.
Social media is a great way to connect with potential leads. Use social media platforms like Twitter and LinkedIn to connect with others in your industry, share your content, and build relationships.
Paid advertising can be an effective way to reach your target audience and generate leads. Use platforms like Google AdWords and Facebook Ads to reach potential customers who are searching for products or services like yours.
Referral marketing is a great way to generate leads. Ask your current customers to refer friends or family members who might be interested in your products or services.
A lead magnet is a freebie that you offer in exchange for someone's contact information. It could be a white paper, an e-book, a coupon, or anything else that would be of value to your target audience.
Lead capture forms are a great way to collect contact information from potential leads. Use lead capture forms on your website, in your email signature, and on social media platforms.
Email marketing can be an effective way to reach potential leads and customers. Use email to share your content, promote your products or services, and build relationships.
Direct mail can be a great way to reach potential leads. Use direct mail to send postcards, brochures, or other marketing materials to potential customers in your target market.
Events can be a great way to generate leads. Host a webinar, workshop, or other event and invite potential leads to attend.
Cold calling can be an effective way to generate leads, although it's not always the most popular option. If you do choose to cold call, make sure you have a strong script and be prepared to answer any questions the prospect may have.
If you're looking for a lead generation service that can help your business, contact Galileo Web today for a quote. We'll be happy to help you get the leads you need to grow your business.