The Benefits of Link Building for Your Business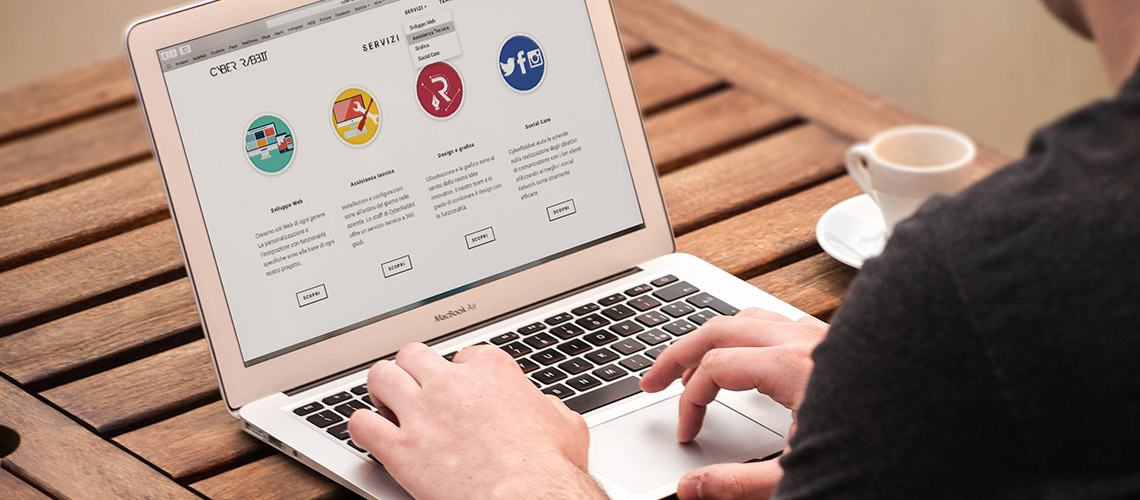 Link building is one of the most important aspects of SEO for businesses. It is a process of acquiring links from other websites to your own. The more links you have pointing to your website, the higher your website will rank in search engine results pages (SERPs). This is because links are seen as a vote of confidence by search engines.
Why Link Building is Important for Business?
Link building is important for businesses because it helps improve search engine rankings. When a business's website links to other websites, it helps the business's website become more visible to potential customers. Link building can also help businesses build relationships with other businesses. By linking to other websites, businesses can show that they are interested in what other businesses are doing.
How to Build Links Effectively for Your Business?
Building links can be a lot of work, but it's worth it. So if you're not already doing it, start today!
Make sure your site is high quality. This is the first and most important step. If your site is full of low-quality content, no one will want to link to it.
Create great content. This is the second most important step. If you have amazing content on your site, people will be more likely to link to it.
Reach out to other websites. Once you have high-quality content, reach out to other websites and ask them to link to your site.
Offer something in return. If you have something of value that you can offer another website in exchange for a link, they'll be more likely to say yes.
Guest blog. A great way to get links is to guest blog on other websites. This will give you exposure to their audience and help you build links at the same time.
Get involved in forums. If you participate in forums related to your industry, you can sometimes include a link to your website in your signature. This is a great way to get exposure and build links.
Broken link building. This is a technique where you find broken links on other websites and then offer to replace them with a link to your website.
Directory submission. This is a process of submitting your website to online directories. This can help you build links and get exposure for your site.
Social media. Getting involved in social media can be a great way to build links. If you share great content on social media, people will be more likely to link to it.
Pay-per-click advertising. This is a paid form of advertising, but it can be a great way to build links. You can bid on keywords and have your ad show up when people search for those keywords.
The Future of Link Building for Businesses
The future of link building is shrouded in a bit of mystery. No one really knows where the industry is headed, but there are some general trends that businesses should be aware of.
One major trend is the increased importance of quality over quantity. In the past, businesses would focus on building as many links as possible, regardless of the quality of the site they were linking to. However, Google and other search engines are now penalizing sites that engage in this practice, so it's important to focus on quality over quantity.
Another trend is the increased importance of social media. In the past, link building was primarily done through directories and other traditional methods. However, social media sites like Twitter and Facebook are now playing a major role in link building. Businesses should make sure they're active on social media and that they're building links through these sites.
Finally, it's important to note that link building is an ever-changing landscape. What works today may not work tomorrow, so it's important to stay up-to-date on the latest trends.
Looking to improve your online visibility and drive more traffic to your website?
Our link building services at Galileo Web can help! We can help you get high-quality backlinks from authority websites in your industry, which can give your website a boost in search engine rankings. Contact us today for a free quote!